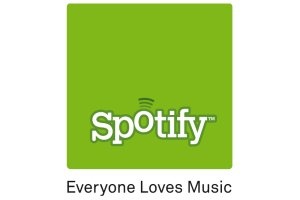 According to
AllThingsD
,
Spotify
has signed a distribution deal with EMI, bringing the
streaming
service one step closer to a launch in the U.S.
Last month, Spotify signed a similar deal with
Sony
.
While the deals are a great start, the company will need to sign at least Warner or Universal before the service can launch. Universal is the largest label on the planet.
Warner's CEO Edgar Bronfman has made multiple positive comments about the service, but there is still no word on whether a deal is anywhere near close.