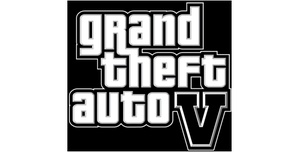 According to
Grandtheft5
, Rockstar Games may be set to announce Grand Theft Auto V in the very near future, three years after the blockbuster release of GTA IV.
Take-Two, the developer behind Rockstar, has purchased five domains names already, just like it did prior to GTA IV, to house its fake websites seen during gameplay.
The domains are:
CashForDeadDreams.com
SixFigureTemps.com
StopPayingYourMortgage.net
HammersteinFaust.com
LifeInvader
Bloggers have speculated that HammersteinFaust is a parody of bank Goldman Sachs, while LifeInvader will be a parody of Facebook.
Furthermore, astute journalists have
found the resume of stunt actor Declan Mulvey
, who is credited as working on Grand Theft Auto V, right after
Red Dead Redemption
and right before
Max Payne
3.
There is likely no chance the game will be released anytime before the holidays, if this year at all, it is still interesting to see that an announcement may be on the horizon for one of the biggest franchises in gaming.