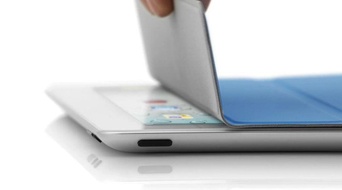 Apple
has said today that it will begin selling the iPad 2 online at 4am EST tomorrow morning, give buyers a chance to purchase the tablet before it is available in stores.
Apple stores will begin selling the device at 5pm tomorrow.

All of the company's retail partners, Best Buy, Wal-Mart and Target, will begin selling the tablet at 5pm, as well.

Carriers AT&T and Verizon will do the same.

The iPad 2 adds a dual-core A5 processor, is 33 percent thinner, adds two cameras, new magnetic covers, and some first-party apps like iMovie.