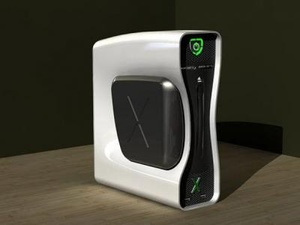 ZDnet
has posted a portfolio image from designer Ben Patterson which says "collaboration with Microsoft's IEB Design group investigating future user experiences and hardware for 2015."
The picture has since been taken down, but not before speculation has run rampant that
Microsoft
is starting development on the next-generation Xbox, due for release in 2015.
Furthermore, Microsoft is still openly hiring for a few openings on the Xbox Console Architecture Team, with responsibilities including "defining and delivering next generation console architectures."
In 2009, Xbox Games boss Shane Kim said the Xbox 360 would have a decade-long life cycle, so the 2015 date seems very reasonable.
(
Article mockup via SFGate
)
Pic found by ZD: