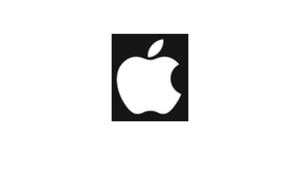 U.S. Magistrate Judge Howard Lloyd has ruled that
Apple
CEO Steve Jobs must answer questions from lawyers representing consumers that claim the company created a music-download monopoly with
iTunes
.
The lawyers in the anti-trust lawsuit will be given two hours to question Jobs, who remains on medical leave while he fights cancer.
In the suit, consumers allege that Apple runs a monopoly with iTunes and iPods, thanks to the
Fairplay
DRM
that blocks music purchased on iTunes from being used on any device not sold by Apple.
RealNetworks, back in 2004, created a software that would let buyers purchase music from Real and sync it to their iPods. When Apple upgraded iTunes, they blocked Real's store, says the complaint.
In ruling that the lawyers could question Jobs,
Lloyd says Jobs
has
"unique, non-repetitive, first hand knowledge about Apple's software updates in October 2004 that rendered the RealNetworks's digital music files once again inoperable with iPods."