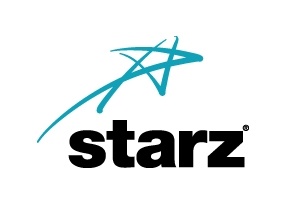 Starz
has implemented a 90-day delay
on all new original content that streams via Netflix, beginning with the series "Camelot."
New episodes of Starz original content will be available 90 days after they initially air on Starz, unlike currently when episodes of some shows, like "Spartacus," are available the next day.
Although it is unclear when, Starz says the same delay will be applied to "exclusive first-run movies" in the future.
Starz has pay TV rights to films from
Sony
, Disney and others and the deal with Netflix has been one of the
streaming
company's most productive. When it expires this year, most expect that Netflix will have to pay hundreds of millions of dollars more to resign it.