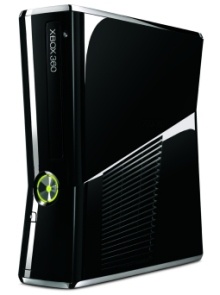 Microsoft is seeking volunteers for a beta of a new Xbox 360 disc format.
"We are conducting an open call for US based participants for a public preview to help us prepare for an updated Xbox 360 disc format,"
Major Nelson
(Larry Hryb)
announced today
.
The Xbox 360 currently uses the DVD format for its video game titles. Sony opted for Blu-ray for the PS3, which can hold vastly more content than a standard DVD. Some Xbox 360 games comes on multiple discs due to a capacity limit of about 8.5GB on a standard dual-layer DVD.
"This is an important update as we continually strive to improve our products and we could not do so without the help of our great Xbox community,"
Hryb wrote.
"As part of the preview program, you will receive a copy of Halo: Reach along with other possible rewards."
Of course, the announcement is very light on details so its unclear exactly what Microsoft is looking to introduce at this time. The company is seeking thousands of participants, and will give priority to Xbox Live Gold members (though Silver members can apply too.)
If you are interested,
check this link
.