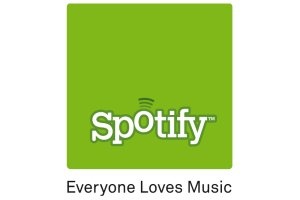 Spotify
has confirmed today that they will begin limiting free music starting in May.
Beginning on May 1st, all new free users will get unlimited
streaming
for 6 months and then be throttled to just 10 hours of music per month afterwards.
The move
is seen as a way for the service to get on the good side of the record labels which still have not all signed on for Spotify in the U.S. The most common argument is that there are not enough paying customers since the free version offers so much.
Very popular in Europe, the streaming music company announced it had signed a deal with EMI, following a licensing deal it signed with
Sony
Music in 2010. It is waiting on a deal with Warner or UMG before opening in the United States.
Investors recently valued Spotify at $1 billion despite the fact that company has yet to turn a profit.