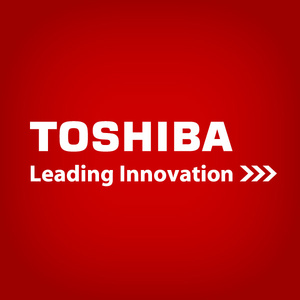 Starting mass production in the coming months,
Toshiba
has introduced its new MKxx61GSYG 2.5-inch HDD, a drive that offers multiple levels of security for professionals.
MKxx61GSYG drives will wipe or encrypt all data if connected to an unknown host.
The drives will be marketed to corporate customers within the medical, government and banking fields, says Toshiba.
Whenever the drive is powered on, it will initiate authentication with the host and if it that process fails,
the data is "invalidated."
Buyers have a few options for the drive. Access can either be denied, the drive can be wiped, certain blocks of info can be wiped, or certain data ranges are deleted every time the drive fails the authentication process.
The drive uses military-grade
AES
256-bit encryption and will be available in up to 640GB.
There is no word on price, yet.