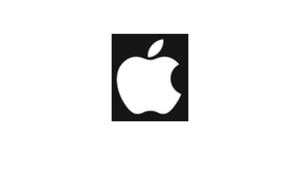 Apple
reported its latest quarterly earnings and both revenue and profit soared year-over-year (YoY).
Revenue grew 83 percent to $24.7 billion, and profit jumped 95 percent to $6 billion.
The iPhone was, by far, the biggest revenue
driver
, with sales jumping to 18.6 million, over 100 percent growth YoY.
iPad sales,
on the other hand
, sputtered, falling well below analyst expectations at 4.7 million units sold.
Worries of the Japanese tsunami disaster affecting the top or bottom line were quickly assuaged, with COO Tim Cook saying revenue would drop just $200 million and that the supply chain is still intact, with no delays.
When speaking of iPad 2 sales, Cook said the demand was "staggering" and that the company "sold every one that we could make."
As expected, iPod sales fell for the 10th straight quarter, down to 9 million, or down 17 percent YoY.