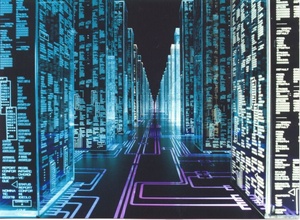 According to a new survey by
Crucial
, the average user replaces their computer after 4.5 years.
The survey polled 1000 PC owners in the US, UK and France, and it appears that over half of those polled believe their computer should last "much longer" than three years but admit they don't.
Most of those that upgraded their PC blamed "slow speeds," although it is unclear if these users had
fast
Internet connections, slow HDDs, viruses or just old hardware.
A solid 50 percent of those surveyed said they upgraded simply beacuse they hated something about their PC.
Comically, 35 percent of those polled said they were more scared about upgrading their computer manually than dealing with a house spider.