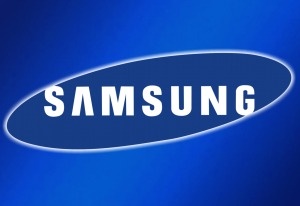 Samsung
has confirmed today that it will stick with the Android mobile OS for its upcoming tablets.
Notes Samsung mobile boss JK Shin:
"We'll continue to work with Android on future tablets."
The company has already announced the new Galaxy Tab 8.9 and 10.1, both of which will run Android Honeycomb 3.1. They expect tablet sales to rise to 7.5 million this year.
Samsung, despite being a major player in the mobile phone business, has trailed
Apple
in the tablet and smartphone market and both companies are now in a flurry of lawsuits against each other over alleged patent violations.
Adds Shin
:
We didn't copy Apple's design. We have used many similar designs over the past years and it (Apple's allegation) will not be legally problematic.