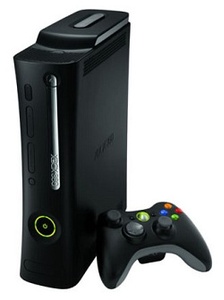 The latest rumors claim that
Microsoft
will drop the price of the Xbox 360 next week at the E3 event.
A sponsored ad from Target on the official E3 site shows an Xbox 360 250
GB
Kinect
bundle for $299.99, $100 lower than current retail price.
For now, however, if you click-through the ad you get led to a product page with the full $399.99 price so it could possibly be an error.
If the price drop does occur, it is reasonable to assume the rest of the line will see similar cuts, with many expecting the low-end 4GB Xbox 360 to hit $149.99.
Microsoft
is also expected
to launch an enhanced version of the Kinect motion control system.