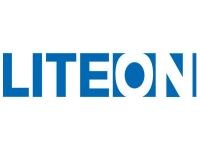 As the popularity of the drives increase, unsurprisingly more manufacturers are trying to get into the game, with Lite-On IT being the latest to join in.
The company says that beginning in the Q3 it will begin manufacturing SSD, starting with smaller 32-64GB internal models for PC OEMs.
Lite-On IT is currently a maker of optical disk drives but has factories that can be adapted to the now much more effective manufacturing processes of building SSD.
The company believes 70 percent of its revenue from the market will come from notebook PCs, with retail, server and industrial PC markets accounting for the rest.
Marvell HyperDuo tech will also be utilized for the drives,
adds the company
.