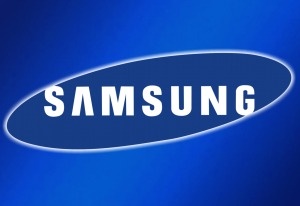 Last week it was reported that
Microsoft
was set to drop $9 billion to purchase struggling phone maker
Nokia
.
Nokia denied that claim outright but there is a new rumor in town; giant mobile phone maker
Samsung
is looking to buy Nokia's phone business.
Samsung did not deny the latest rumor however, nor did Nokia,
with both companies
just declining comment "on rumor."
The new reaction is a far cry from Nokia's immediate dismissal of word that Microsoft was prepared to purchase the phone business of Nokia.
Nokia's share price has seen a brutal take down, falling 50 percent in the last 4 months to $6.30 and a full 85 percent from its peak in 2008, before the market collapsed. The stock was as high as $16 per share last year, however.
The company continues to see its market share fall, dropping 14 percent year-over-year alone from 36.1 percent to 31 percent as
HTC
,
Apple
and ZTE continue exponential growth.