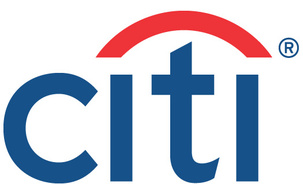 Citigroup has confirmed that a security breach has given hackers access to basic info for 1 percent of its bank card customers.
The breach occurred in early May and was found by Citi through routine monitoring.
Citi Account Online was hacked, and 1 percent of card holders are affected, with their names, account numbers and email addresses compromised.
About 210,000 customers are affected, out of 21 million customers
adds the bank
.
More sensitive information, like birth dates, SSN and card security codes are locked down elsewhere and were not compromised.
It is unclear whether customers have seen an increase in phishing attacks since the breach.