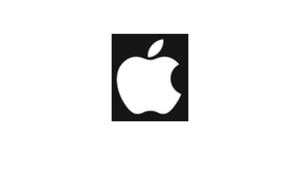 Apple
has unveiled its 2011 "Back-to-School" special offer, and its notably cheap compared to years past.
If a student purchases a new Mac, they will get 10 percent off the computer and a $100
iTunes
gift card.
In the past, Apple gave away small capacity iPod Touch devices along with the discount, so this year's "special" is notably cheaper and less appealing.
From Apple's perspective,
the deal makes a lot of sense
, as Apple will sell more apps/books/music/movies, thus keeping developers happy, as well.
Additionally, Apple normally bundles the iPods when they are trying to clear out some stock for the upcoming refresh of the line, which occurs in September.
This year, however, it is unclear whether there will be new iPods coming in September as a new iPhone is expected to be the major launch at that time.