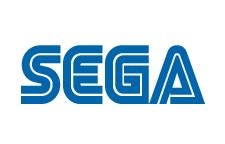 Sega has noted they are investigating into the hack on their servers on Friday whilst taking all the appropriate steps to secure data.
Consumer data was stolen, says the gaming company, but passwords were encrypted and financial data was not compromised.
Says Sega (
via IBT
):
Over the last 24 hours we have identified that unauthorized entry was gained to our Sega Pass database. We immediately took the appropriate action to protect our consumers' data and isolate the location of the breach. We have launched an investigation into the extent of the breach of our public systems.
LulzSec did not take credit for the attack, and even asked the company for details so they could attack the group that did it.