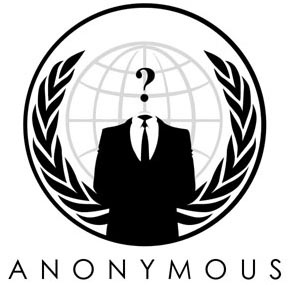 Hacktivist group 'Anonymous' has released data stolen from Viacom's computer networks as well as user data taken from a Universal Music Group affiliated website.
Furthermore, the group released data from various governments around the world.
The news comes just days after the LulzSec group posted its farewells, after 50 days of hacks that included multiple strikes on different
Sony
entities and the FBI, SOCA and other authorities.
LulzSec then moved to join Anonymous, with the combined group calling themselves "AntiSec," aimed at taking down "corrupt governments" and "corrupt" corporations, which they argue are all of them.
The group had faced some heat recently from other Web-based groups like "Web Ninjas" and "The Jester," each of which promised to reveal the personal details of the group just like the group did to many innocent users.
For now, LulzSec's legacy will be that of 50 days of chaos and hactivism and an arrest on
a lowly IRC chat operator with Asperger's
.