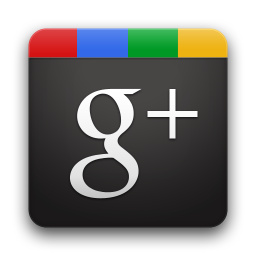 Google has already submitted a Google+ app for the
Apple
App Store, and says it is waiting for approval.
The app was submitted sometime "prior to today" so given Apple's standard approval process, users could see an app as soon as this week.
For now, anyone who has access to the social network can run the mobile/touch version of the service from their iPhone, on any browser.
Android users have a native app.
One Google technician
does note
that she does not know if the app will be optimized for the iPad, but does not believe it will be at launch.
Google+ launched earlier this week on an invite-only basis and Google was even forced to shut down invites due to "insane demand."