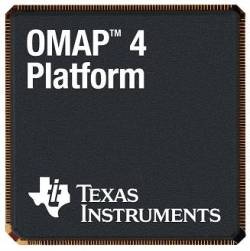 Texas Instruments has said today that Netflix has given their OMAP 4 platform Netflix
HD
certification, meaning all future OMAP 4-based devices will have built-in capability to stream HD Netflix films.
Says TI (
via PCM
):
Essentially, [Netflix HD] is a new app, which can be pre-installed on an OEM's device that has itself obtained Netflix certification. The app can also be installed on a certified device that is already on the market, through a secure OTA (over the air) upgrade.
A few OMAP 4 devices coming in the near future are the
LG
Thrill 4G, the LG Optimus 3D and allegedly the Droid 3.
Netflix is only currently available on a few Android devices, and the company has blatantly said that fragmentation has made it very tough to roll out the service to more devices.
Adds Fred Cohen, director of the OMAP User Experience team at TI:
TI is proud to be the first to achieve this coveted certification and to provide the solution that ensures a strong balance of performance, security and power efficiency as Netflix experiences migrate to the mobile world. Our OMAP processors deliver rich, life-like experiences on mobile devices, while our M-Shield technology stands as the guard dog, protecting customer, content provider and consumer assets. It's the best of both worlds, driving new growth opportunities for Netflix in the Android marketplace.