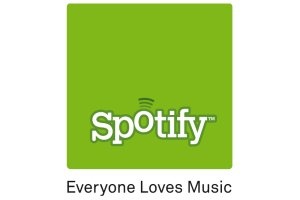 Spotify
is ready to launch in the United States by the middle of next week, with the company having notified the major labels of their intent.
The unlimited
streaming
music service is very popular in Europe but has been delayed in the U.S. for 16 months following an initial announcement.
Spotify has signed licensing deals with UMG,
Sony
and EMI and is still in closing negotiations with Warner Music Group.
However, the service will not launch unless a deal is signed with Warner, say
sources
.
The service has a free offering in Europe, limited to 10 hours a week, while monthly subscriptions cost £9.99 for unlimited music via your PC or mobile device.
Spotify is expected to unveil a similar subscription package for the U.S., likely at $10 per month.
Earlier this year, the company said it had 10 million users in Europe, with 1 million paying subscribers.