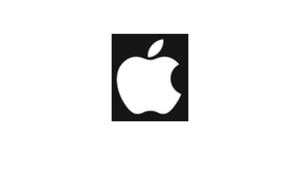 Apple
has been ordered to pay $8 million to Personal Audio LLC after losing a patent case.
The patents in question relate to downloadable playlists on the iPod line of music players.
In the case, Personal Audio alleged that Apple infringed on two patents. The company demanded $84 million in damages.
A jury voted in favor of the patent licensing company, ruling that both patents were infringed and valid.

Bloomberg
says the first patent "covers an audio player that can receive navigable playlists" and the second covered "skipping forward or backward through the downloaded list."
Apple had claimed the patents were invalid, and they were not using the inventions.
The final damages award is tiny in relation to overall iPod revenue, which came in a $8.7 billion last year.