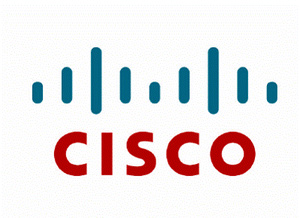 Cisco, the world's largest networking-equipment company, is set to fire up to 10,000 employees, a massive 14 percent of their current workforce, say
sources
.
7000 positions could be eliminated by the end of the summer while the other 3000 will be given "early-retirement packages" for accepting buyouts.
The firings will help Cisco save up to $1 billion in fiscal 2012. In the coming quarter, the company will need to spend an additional $500 million, however, on the severance packages, which include 1 year's pay and medical benefits.
2800 employees declined the retirement packages.
In the last quarter, for global router sales, Cisco lost a full 6.4 points to retain 54.2 percent market, losing share to rivals
Dell
and Juniper.