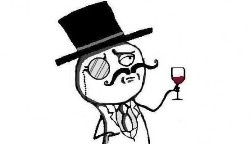 LulzSec has said that they will release a trove of Rupert Murdoch emails later today, following yesterday's stunt where they hacked The Sun's main page and added their own frontpage article.
On the page, the hacktivists planted a fake story claiming Murdoch had died.
It appears that the hack also gave LulzSec access to News International's email database.
So far,
the group has released
the email login details of former News International chief exec Rebekah Brooks.
Additionally they posted the mobile phone numbers of three News International execs.