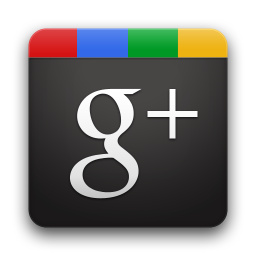 One week after the company announced 10 million Google+ users, Google has now hit the next milestone, 20 million users.
The latest data comes
via comScore
, who says over 5 million are in the U.S., alone.
Says the research firm:
"It is definitely the fastest ascent to 20 million visitors that I can think of."
For raw comparison, it took Twitter 750 days to reach its first 10 million, and Facebook 825 days to hit the same milestone, but of course those numbers are skewed given that they were pioneers of "social media" and startups.
CEO Larry Page noted during last week's earnings call that Google+ will remain in "field trial" open beta for the time being as it continues to expand access and functionality.