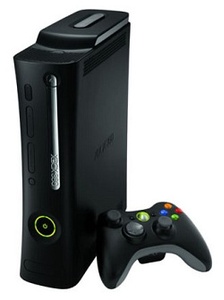 Thanks to strong sales of the Xbox 360 hardware, Microsoft's Entertainment and Devices division saw its profit double, on strong revenue.
There were 13.7 million Xbox sold in 2011, up from 10.3 million in 2010, with profits growing from $618 million to $1.32 billion.
Said the company
in a statement
:
Entertainment & Devices Division revenue grew 30% for the fourth quarter and 45% for the full year, due to the ongoing momentum of the console, Kinect, and Xbox Live. Xbox 360 has been the top-selling game console in the U.S. over the past twelve months.
Additionally:
EDD revenue increased primarily reflecting higher Xbox 360 platform revenue. Xbox 360 platform revenue grew $2.7 billion or 48%, led by increased volumes of Xbox 360 consoles, sales of Kinect sensors, and higher Xbox LIVE revenue.
Overall, the company saw $17.37 billion revenue for the Q4.