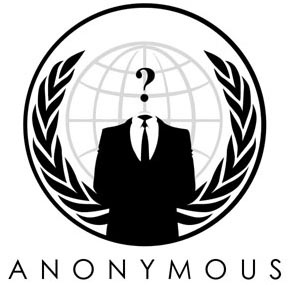 AntiSec, the group formed by Anonymous and LulzSec, has claimed a new victim, the government security contractor ManTech International.
The group published 400MB of internal documents to the Pirate Bay last night.
ManTech has the FBI, the departments of Defense, State, Homeland Security, Energy and Justice and the National Oceanic and Atmospheric Administration as customers.
Reads the message with the leaked documents:
[W]e pwned ManTech utterly and throughly; and we did not need hundreds of millions for it. In fact, we did not require any funds at all, we did it with Lulz.

We are providing these ManTech documents so the public can see for themselves how their tax money is being spent. But don't you worry, the U.S. is a rich country and can afford to waste money, right?
Most of the documents involve ManTech's dealings with
NATO
.