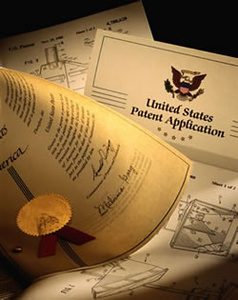 Google has confirmed they have purchased 1029 patents from IBM this week, for wide-ranging tech.
All 1029
are listed here
thanks to
SEObythesea
and relate to everything from SEO to routers, microprocessing chips and object oriented programming.
Financials of the purchase were not revealed, but it was likely not cheap.
Says Google of the deal (
via IB
):
Like many tech companies, at times we'll acquire patents that are relevant to our business needs. Bad software patent litigation is a wasteful war that no one will win.
Patents have become somewhat of a battlefield in recent years, following the rise of smartphones. Oracle is currently in a suit against Google over Java use in Android and is seeking billions of dollars in damages and royalties.
Apple
, the king of the smartphone, is currently in fights with
Samsung
,
HTC
and
Nokia
.