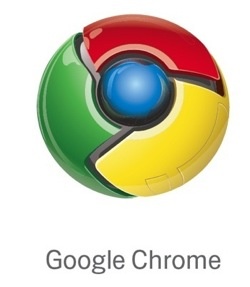 According to the latest StatCounter data, Google's
Chrome
has now become the second most popular browser in the UK, whilst growing to 22.14 percent global share in July.
In June, the browser controlled 20.65 percent share.
Internet Explorer and Firefox lost some share to Chrome with IE falling from 43.58 percent to 42.45 percent and Firefox falling from 28.34 percent to 27.95 percent.
Apple's
Safari
continued its constant
but tortoiselike growth, moving from 5.07 to 5.17 percent share.
If the current trend continues, Chrome may see its way into second place in global share by the end of the year.