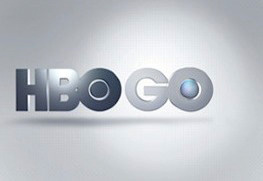 Time Warner has confirmed today that their popular HBO Go
streaming
service is headed to more devices, including the PS3, Xbox 360 and Internet-connected TVs.
CEO Jeff Bewkes
says the service
, which has been available via web browsers and smart devices like the iPad, has exceeded expectations of popularity and will therefore be expanded.
If you are an HBO subscriber, you can view all episodes of HBO original series on-demand, streaming from your phone, tablet or browser.
Overall, the apps for the service have been downloaded 4 million times, and users with the app watch more of HBO's content than those with subscriptions that don't use it.
It is unclear when the expansion will occur, or how long the gaming consoles will take to have native apps.