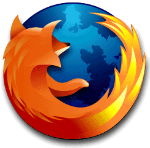 Hands more control to users to authorize apps installed by third-party software.
If you are a
Firefox
user, how many times have you installed software on your computer and noticed later that it installed its own add-on to Firefox (or even other web browsers?). Mozilla has decided to target this common practice, handing more control over to the user on what add-ons can and can't be active.
It found that many of these add-ons can result in reduced performance of Firefox, such as slow browser loading times and slower webpage loading. They also can hit user experience by cluttering the interface with toolbars, and they also can present a problem when they aren't supported by important browser updates.
Therefore, Firefox will changed so as to make the use of such add-on's strictly
"opt in"
for the user right from the beginning. If Firefox starts and finds that another program has installed an add-on, Firefox will disable the add-on until the user decides to authorize its use.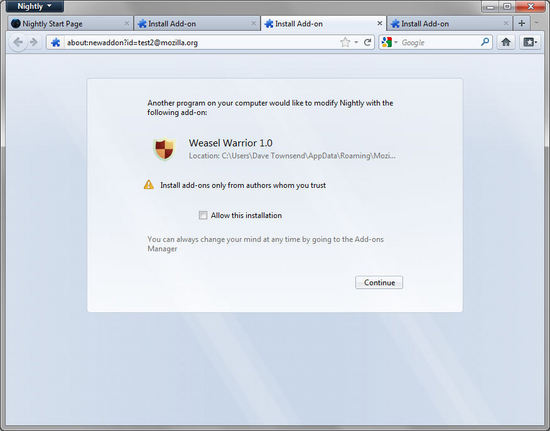 In addition, Firefox will also present users with a one-off add-on selection screen when they update to the newer version of the browser. This gives the user the ability to "fix the past", by disabling add-ons previously installed by third-party applications easily.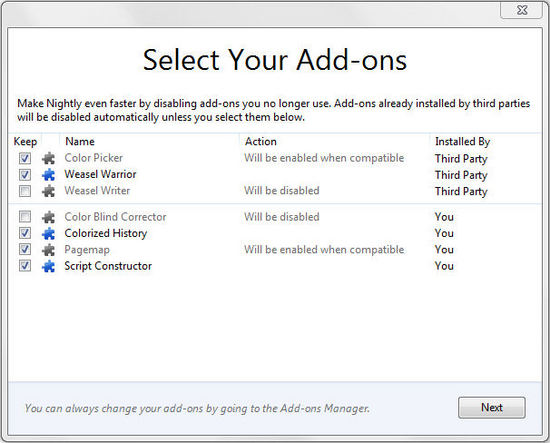 "We understand that there are legitimate use cases for some third-party add-on installations, and that those developers have done the right thing by asking users to opt in to the add-on, following our performance best practices, and providing a good user experience,"
a post on Mozilla's blog, reads.
"Unfortunately, the extent of unwanted add-ons installed through these methods has caused us to take action, but we're confident that users who truly want such add-ons to be installed will opt in when Firefox prompts them."