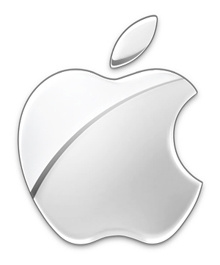 iPhone maker targeted by thousands following location info gaffe.
In total,
Apple
is being sued by 27,612 people in South Korea. They are suing Apple for privacy violations, related to the collection of location information on the iPhone handset. Each is
seeking 1 million won in damages
, or about $932.
Attorney
Kim Hyeong-seok
filed a lawsuit against Apple earlier this was and was awarded 1 million won in damages.
Apple's devices stored information on nearby cell towers and WiFi hotspots for up to a year, without users' consent and even if location tracking features had been switched off. It was heavily criticized by privacy groups, who said the information could be used to trace the movements of an iPhone user.
Apple has not commented on the South Korean lawsuit.