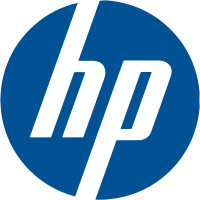 Last April,
HP
saved
Palm
from death by purchasing the phone maker,
webOS
and its patents for $1.2 billion.
Today,
the company has admitted failure
, and will kill off its tablet and smartphone division.
Additionally, the company is set to spinoff its PC division in order to move deeper into the higher margin services and software market.
Best Buy and other resellers of the HP TouchPad are now possibly returning hundreds of thousands of unsold units, leading HP to take a $100 million write-off.
We reported yesterday that Best Buy sold just 25,000 TouchPads in the last 6 weeks, leaving 240,000 in inventory.
It is unclear whether retailers are all returning the units, or taking a subsidy so they can discount the tablet and sell at "firesale" prices.
R.I.P Palm, again.