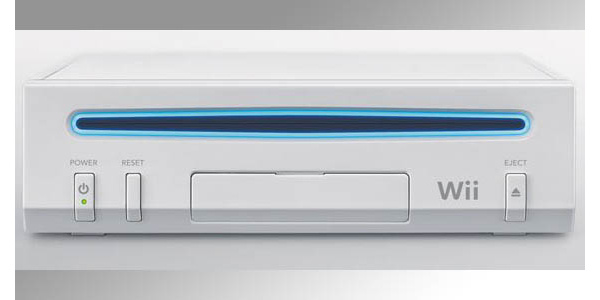 Last week,
Nintendo
announced the launch of a new slimmed down
Wii
console, part of the "Family Edition" bundle, which removes
GameCube
support completely.
The console is 30 percent smaller than the original Wii, comes with a Wii Remote Plus + Nunchuk,
Wii Party
and
Wii Sports
and has an MSRP of £99.
This week, it has become clear that UK retailers are already expected to drop the price at launch, down to £79.99 or even lower.
A number of retailers have confirmed to
MCV
that the sale will last through the holiday period.