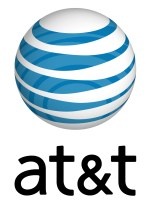 The FCC has said this morning that both AT&T and T-Mobile have provided enough info so that the regulatory agency can now continue its review on the proposed $39 billion deal acquisition.
82 days into a 180-day review "clock," the FCC halted the review but has now restarted it.
The FCC needed new information on the "economic modeling" AT&T provided last month, as it there were a lack of substantial arguments about efficiencies created by the huge merger.
Officials received enough info now on the new modeling and can continue its review.
Bob Quinn, AT&T's senior vice president of federal regulatory issues
says they are now
"confident that the commission will move expeditiously to complete its review."