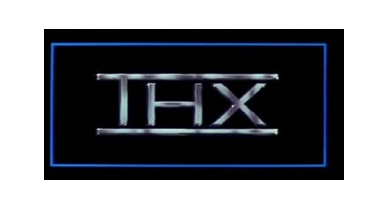 THX is looking to get into the mobile audio business.
The high-fidelity audio/visual reproduction standard is now looking to get phones and tablets certified, says senior VP Rick Dean.
Because most mobile devices now output to TVs, Dean says the company's audio team is "actively going down that path" in an effort to improve mobile audio.
There was no word on when the first THX-certified phones would become available.
Size had limited what the company could do in the past, but new
compression
and DSP tuning will improve on that, adds Dean (
via Electronista
).