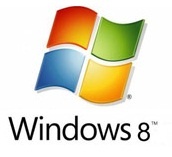 A picture of the
Samsung
Windows 8 tablet
rumored to be unveiled
at
Microsoft
's BUILD conference later today has appeared online.
Stories about the tablet surfaced last week. It's an obvious move considering
Microsoft
's focus on promoting Windows 8 as a legitimate tablet OS.
The picture was posted by
by a Chinese blogger
to her Weibo page. Analysis from MobileTechWorld suggests it may be the recently introduced
Samsung
Slate PC Series 7, which is powered by an
Intel
i5 processor.
Alternatively,
the article suggests
, it could be an
nVidia
powered variant of that design
using the Kel-El quad-core CPU
.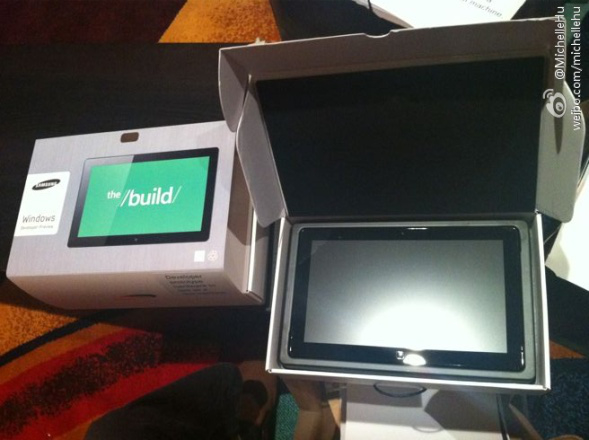 Power usage is one of the biggest hurdles
Microsoft
has to overcome in making Windows 8 a serious force in the tablet market. It was the focus of
a recent installment
of their Building Windows 8 blog.
However, software is only part of the equation. It is important for
Microsoft
to show Windows actually running on low power hardware as well.