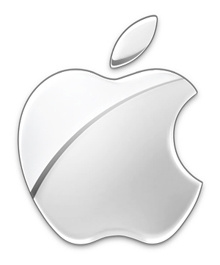 Apple's change to the store is effective as of this week.
According to
Macworld
, users who are forced to re-purchase their Mac apps will at least now be warned that they will be paying again for the pleasure to do so.
Says the new pop up warning:
[App name] is already installed and was not purchased from the Mac App Store

Do you want to buy [app name] again?
Many users, who prefer to purchase the app from the developer directly than through
Apple
as a middle man, were shocked when it was revealed the Mac Store does not allow them to integrate their newly purchased apps without a repurchase directly from the store.
As a note, if you have an older version of the app, the warning will not be triggered and you may purchase the app again without even knowing you had already installed.