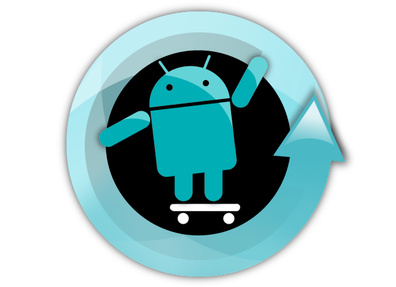 CyanogenMod7 for the TouchPad will likely be here within weeks.
The team continues to work at creating a working port and the latest video (below) shows their progress.
Working now are Wi-Fi, audio, the accelerometer, the
Android
Market, Angry Birds and YouTube (within the browser).
For now, the audio is still not perfect as it only works on a single core (the TouchPad is dual-core) and is classified as a work-in-progress.
A full release to the public is expected by early-
mid
October for those who definitely want Gingerbread on their $99 TouchPad.