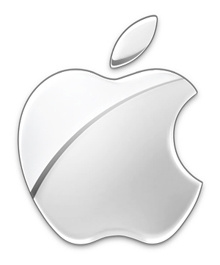 Thanks to its second high-profile case in which an employee lost a prototype of an upcoming iPhone,
Apple
is hiring two new security personnel in an effort to fight theft of its product.
Additionally, the new personnel will be in charge of fighting against the growing amount of counterfeiting done of Apple products.
The two new "experienced professionals" will join the company that in the past has hired ex-FBI agents as well as intelligence and law enforcement vets to protect their investments.
One security consulting firm, TraceSecurity,
says Apple's paranoia
is at least warranted:
Corporate espionage, that's big money. Billion-dollar money. The paranoia is justified. Whatever they're trying to do, their competitors want to know. Everybody wants to know.