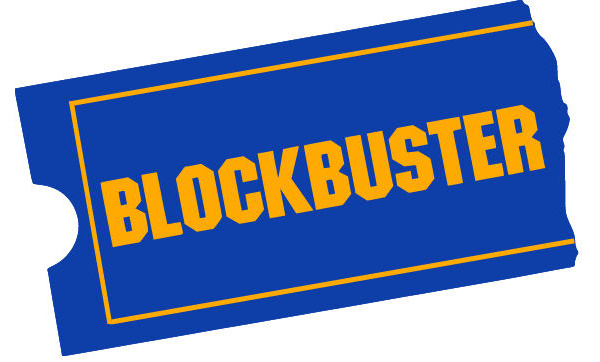 Blockbuster and Dish Network have just announced a new package called Blockbuster Movie Pass.
This new service will be similar to the combined disc by mail and streaming service
Netflix
recently abandoned. It offers unlimited movies and games by mail and streaming video, as well as in-store disc exchange at
Blockbuster
brick and mortar stores.
The catch is it's only available with a
Dish Network
subscribtion, although they did indicate
Blockbuster
may be launching a separate streaming service later for non-Dish subscribers at some point.
Another key feature of
Blockbuster
Movie Pass is the the availability of Blu-ray at no additional charge. Blu-ray discs cost extra for
Netflix
customers.
The key question is whether
Dish Network
's assertion that customers would prefer a streaming and disc rental service which is bundled with pay TV. There's no question such an approach is attractive to content partners,
particularly Starz
.
Recent trends
toward cord cutting
seem to suggest customers may be less interested.
Clearly
Netflix
's recent price increase has
left an opening
for competition. The bigger question is whether this will do anything to help
Dish Network
keep customers.
If not, that would seem to artificially limit the program's success.
Blockbuster
Movie Pass launches on October 1.