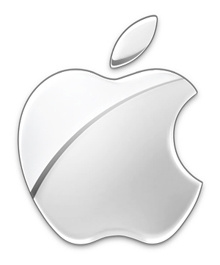 Apple
has confirmed.
The iPhone 5 will be revealed at Apple's Cupertino headquarters on October 4th.

Press has been sent invitations with the headline "Let's talk iPhone" for the event at 1pm.

Although it is unclear when the phone will actually be released, Apple has blacked out vacation days for employees for October 9-15, indicating that a major product launch will be in that time period.

Updated specs for the phone are likely to be an A5 dual-core processor, an 8MP camera, mobile payments (NFC?), a slightly larger display and more memory.

Verizon and AT&T will be getting the smartphone, but there has been massive speculation that Sprint is getting the device, as well.