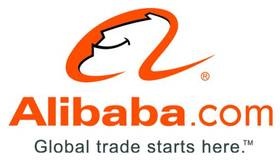 According to multiple sources, Alibaba CEO Jack Ma is "very interested" in buying Yahoo.
Says
the chairman:
We are very interested in Yahoo. Our Alibaba group is important to Yahoo, and Yahoo is important to us? All the serious buyers interested in Yahoo have talked to us.
Alibaba is China-based and is one of the largest online marketplaces for business-to-business trade around the world. Additionally, the group has a payment platform, a shopping search engine, and cloud computing services.
Yahoo has a 40 percent stake in Alibaba.com, and it is one of the company's biggest money producers.
To gain that stake, Yahoo gave its Yahoo China business completely to Alibaba and invested $1 billion.