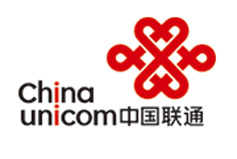 China Unicom says Apple's upcoming iPhone 5 will have support for the HSPA+ 21Mbps network, advertised as 4G although not technically 4G.
The large Chinese carrier revealed the info at the Macworld Asia event this week.
Showing off
the evolution of the iPhone, the fifth spot (with a blank picture) showed the iPhone 5 and no other mention except for the HSPA+ network support.
Current model iPhones only have 3G support.
The slide leads credence to the rumors that have flatly stated the iPhone 5 will not have an
LTE
radio. At least it will have an updated modem.
LTE 4G remains elusive in the U.S. and abroad with Verizon's network available in just a few states, and AT&T's just being rolled out this month.