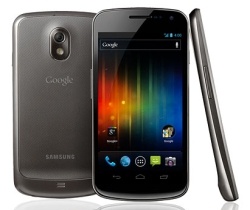 The new flagship Google device gets rooted weeks before its official launch.
The
Galaxy Nexus
, Samsung's new flagship
Android
device and the first to run Android 4.0 ICS has already been rooted by MoDaCo's Paul O'Brien.
Samsung
is releasing the device on Black Friday, in three weeks.
Using his "Superboot" program, users can install a specialized boot image to the Galaxy Nexus which will then automatically root the device on first startup.
Instructions (for when you get the device in three weeks):
03 Nov r1: Superboot - rooting the Galaxy Nexus