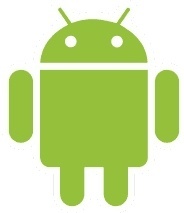 Google has announced that 200 million
Android
devices have now been activated.
In just 3 years, the operating system has been sold on 200 million devices and Google says there are 550,000 new activations every day.
Google noted in May that activations were running at 400,000 a day.
In the last six months, total devices have jumped from 100 million to 200 million.
Android 4.0 Ice Cream Sandwich
, the company's biggest software update, to date, was just released with the launch of the
Galaxy Nexus
.