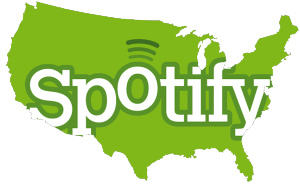 Spotify
has said today
that it has reached 2.5 million paying subscribers, with growth accelerating by the day.
The company launched its service in the U.S. during the summer and has seen mass adoption.
In June, before the U.S. launch, the company had 1.6 million subscribers which jumped to 2 million in September.
Spotify Free allows 10 free hours of music per month, with ads.
Premium subscriptions allow for unlimited
streaming
and access via mobile devices.