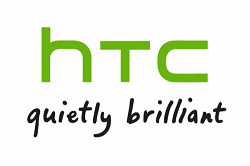 The Ville, HTC's upcoming
Android
4.0 device has seen some more specs and pics leak today.
Rumor has the device being HTC's thinnest, to date, at just 7.9mm thick.
Expected to be launched in February, the device will run Ice Cream Sandwich, have a 4.3-inch Super AMOLED display with qHD
resolution
and a new 28nm dual-core Snapdragon processor running at 1.5GHz.
As is standard the device will have dual cameras 1.3MP/8MP,
1080p
capture
and support, Beats Audio, HSPA+ and a 1650mAh battery.
If the launch date
is accurate
, the Ville will likely be in consumer's hands by late March.