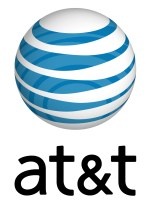 According to police reports in the Philippines, four citizens are accused of hacking into the accounts of AT&T business customers in the U.S. and diverting money to help aid terrorist attacks in Asia.
The group is accused of working with Jemaah Islamiyah, a terrorist group that has been linked to Al Qaeda and which took responsibility for the 2002 Bali bombings which killed over 200 people.
Three men and a woman have been arrested in Manila.
FBI officials said they are working with Filipino police to investigate into the hacking, which began in 2009.
The
NYT
says
"the suspects remotely gained access to the telephone operating systems of an unspecified number of AT&T clients and used them to call telephone numbers that passed on revenues to the suspects."
All of the customers have hacked have been reimbursed for the charges, which amounted to over $2 million.